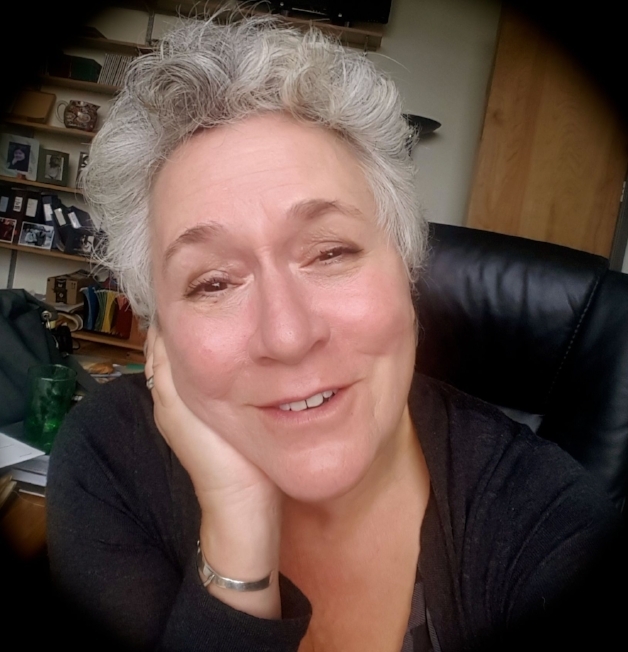 is a veteran documentary producer who has collaborated on films addressing racism, poverty, the AIDS crisis, and successful civil resistance movements worldwide. Awards include the George Foster Peabody, the Emmy, and the Robert F. Kennedy Journalism award. Miriam conducts and edits all the interviews for the Drug Stories project.
is a photographer whose work documenting humanitarian crises around the world has earned her two World Press awards, a grant from the Aaron Siskind Foundation, a Top 50 Critical Mass award, and the 2012 Foto Evidence Book award for her project Destino, following the journey of Central American migrants across Mexico. Michelle photographs the storytellers for Drug Stories.
advises the Drug Stories project. The story of her sister, Elisa's death in 2016 from a dose of carfentanil inspired this project.